After a decade on stage and in the studio playing a beautiful pile of 70's keyboards as a band member of The Sheer, a new life in music took off on 'the other side' of the mixing console. Small beginnings led to international live tours with Benny Sings, Jacco Gardner, White Denim, Allah-Las, Altın Gün, Jungle By Night; growing from pop-up stage tech to arena production FOH mixing engineer with Chef'Special.
With a big soft spot for the organic feel and sound of traditional performance and recording and the urge to capture something lasting longer than a live show, the former vintage keyboard sanctuary turned into a private recording- and mix studio over time. A lean setup, tailored for analog 8 track tape tracking (with the computer as an infrequent but welcome guest), focussing on the soul of the song amidst colorful tools – mostly ranging from the 50's to the late 70's.
First studio endeavors saw international releases for The Mauskovic Dance Band, Altın Gün, Jungle By Night, L'Eclair, Maston, Eerie Wanda, Cyril Cyril, Bifannah, Paint, Tim Hill, Bruxas – on beautiful labels like Bongo Joe Records, ATO, Glitterbeat, Beyond Beyond is Beyond, Joyfull Noise Recordings, Phonoscope, John Colby Sect, Rush Hour, Mexican Summer, Calico Discos, Innovative Leisure, Dekmantel. Altın Gün's 'Gece' album got Grammy Award nominated for the 2020's 'Best World Music Album' award.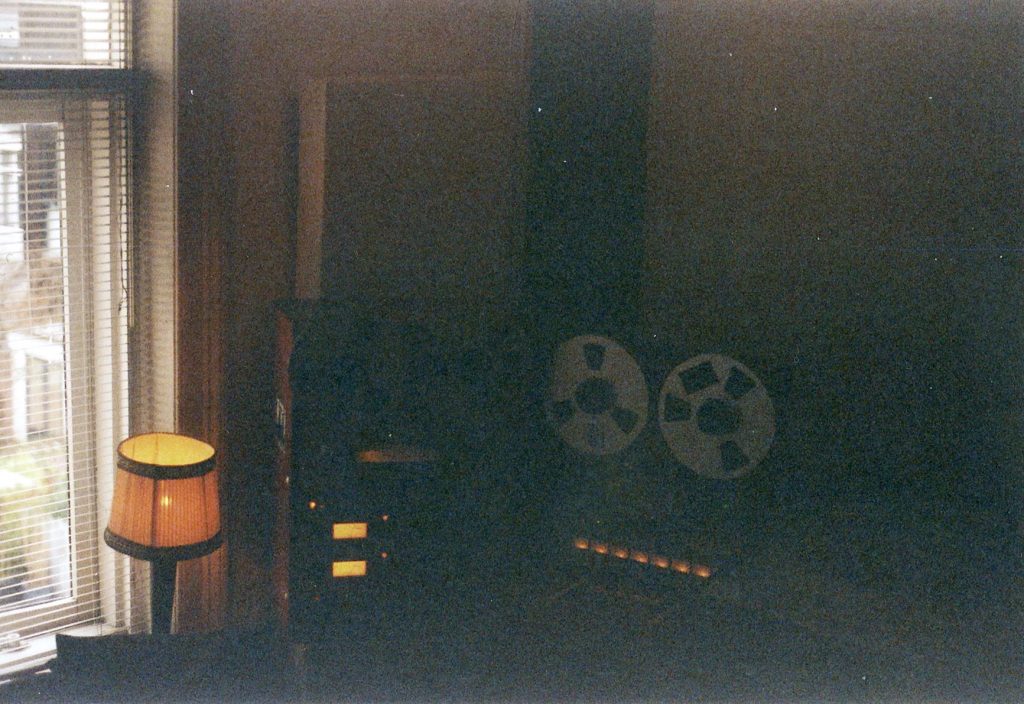 Currently a cosy new diy studio build is nearing completion in a monumental fortress, once part of the historical defense line of Amsterdam, twenty-five minutes from the capital and the sea. Same one-room pressure cooker setup as before but with improved acoustics, conversion and ultimately a physical and tonal beast of a '69 tape recorder. The delta island 'Boutique should swing a notch deeper, to be continued.